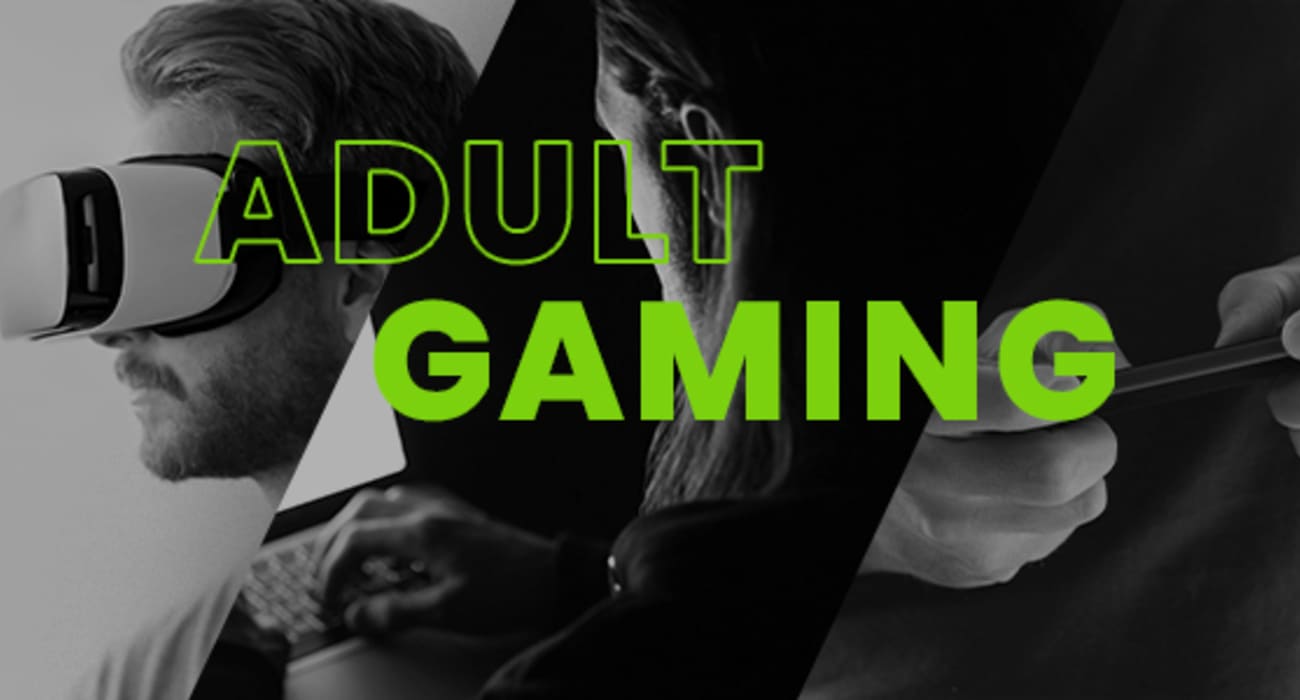 Adult Sex Games
March, 2018 by Sarah Fine
Real life sex is indeed fun, and there a lot of free sex apps to help with that, but the virtual world is no less when it comes to having sexual pleasure. Watching porn online is a more passive form of adult entertainment. What if you want adult entertainment that is more interactive? There are adult cam sites that allow some interaction with the performers, but when it comes to an immersive adult entertainment experience it's all about adult sex gaming.
Sex games or porn games are exciting and becoming extremely popular with a variety of different genres just like non-explicit games. If you have not tried adult gaming yet, it is worth checking out. Below you will see some of the most popular adult sex games.
Freeloading Family Porn Game
Here a boy (the player) lives in countryside and his stepsister comes to stay with his family. He doesn't know her well. One day, on returning from the college, he finds her pleasuring herself with some of her besties. He cannot resist himself and joins the group of hot and sexy college girls. You can guess what follows!
Game of Porns
Doesn't the name remind you of Game of Thrones? Yup, it's about that only! The popular book / TV series has witnessed numerous adaptations and the porn world too is paying its share of the tribute! The porn game has multiple volumes - each with various characters based on the books. Jeimy Lannister and Cercei to John Snow and Denneris Targerian – you got them all in the porn world. Now go fuck your favorite characters in the virtual world. The best part? The uncanny resemblances of the porn game characters to the actors that played them in the show! You'll love to fuck them!
Jessica O'Neil Hard News Sex Adventure
Jessica O'Neil's Hard News is about a journalist who works at a very reputed news company. She is popular for covering hard news and finding out secrets real quick. Be it a celebrity scandal or a political leader's scam or a local goon's tantrum – the journalist gets quick access to all the exclusive news real fast. How does she manage that? That's the secret. She doesn't hesitate to sleep with anyone and everyone to find out news and get promotion. Isn't it real exciting to put yourself in Jessica's shoes or the sources she's fucking? Depending on the situation, Jessica O'Neil sleeps in various places, settings and with people of different ethnicities and age groups. That way you can enjoy multiple types of sex in a single game. Outstanding graphics is yet another plus for the game. Oh wait, did we mention that she sleeps with girls as well?
Getting Into Adult Sex Gaming
The best part of these sex games is that they offer amazing storylines and make you imagine yourself in those circumstances. You get to choose your model and the ones you want to fuck. That way, it is no less than role playing, letting you practice and become a better fuckbuddy. In fact, you can choose to fuck a queen or a bartender as per your taste. No wonder these games are witnessing huge craze among all generations and age groups alike. The overall immersion into a fantasy world revolving around sex is the draw. If you're curious, give the world of adult gaming a try and step into a fantasy world of your own sexual desires.